Vehicle Transportation Services
People who need to move their cars, trucks, SUVs, or motorcycles over long distances frequently use vehicle transportation services. Vehicle-moving services are necessary for today's environment when mobility is necessary for both persons and organizations. These services provide a secure and effective solution to relocate vehicles without adding extra miles to the odometer or running the danger of damage on a long drive. In addition, vehicle transport professionals provide various transport options, including open or enclosed carriers, door-to-door delivery, and expedited shipping, to cater to the diverse needs of their customers. Choosing a reputable and reliable car transportation service provider that can handle your vehicle with care and attention, ensuring that it arrives at its destination safely and on time. Whether relocating to a new state or online automobile shopping, vehicle transportation services in Fort Lauderdale, FL can provide a stress-free and cost-effective answer for your transport needs.
The Fastest Vehicle Transport In Houston TX
The quickest method of transporting a vehicle is expedited shipping in Houston, Texas. It is a premium service that delivers the car, ensuring it gets there as soon as possible. The transport business consults with professionals to set convenient pick-up and delivery times for the customer. The delivery of the car often takes a few days, depending on the distance that needs to be covered. Expedited shipping is ideal for customers who require urgent transport services or have time-sensitive delivery requirements. Expedited shipping is more expensive than conventional transport methods, but customers that value quick delivery times favor it for its convenience and speed. AutoPlex Transport provides Houston, TX's fastest and most reliable vehicle transportation services.
Car Shipping Regulations In Dallas TX
It's essential to be aware of the regulations surrounding car shipping in the area. Texas requires all auto transport experts to have a Motor Carrier Number (MC Number). Additionally, car shipping professionals must have liability and cargo insurance to operate legally. Vehicles being moved in Dallas must have a valid registration and inspection sticker and a notarized letter of permission from the lien holder. It's also worth noting that Texas mandates all vehicles on the road to have adequate insurance coverage. When shipping your car to or from Dallas, choose a reputable vehicle transportation company that follows all regulations to ensure your vehicle's safe and legal transport.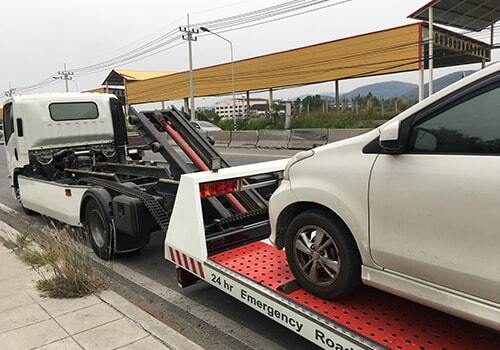 Interstate Vehicle Transportation In Austin TX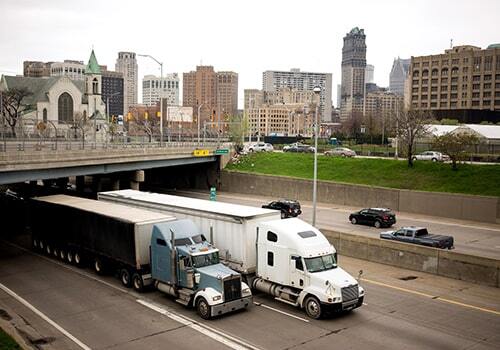 Interstate car transportation is a standard service offered by transportation professionals in Austin, TX. According to a recent United States Census Bureau study, Texas is the second most populous state in the United States, with over 29 million citizens. As a result, many individuals and businesses require vehicle moving services for interstate moves, relocations, or purchases. Professional transportation services providers in Austin offer specialized services for interstate vehicle transport, including various options for car carriers, including open or enclosed carriers, depending on the customer's needs. These professionals have experienced employees who ensure the car is loaded and transported safely and securely. Additionally, professional transportation provides insurance coverage during transport, which gives the car an additional layer of defense. You can trust that your automobile is in excellent hands by hiring a reputable firm to handle your interstate vehicle moving needs in Austin, Texas.
Challenges And Solutions In Car Transport Logistics in San Antonio TX
Car transport logistics can be a complex process, and it's essential to be aware of the challenges and solutions involved when transporting a car in San Antonio, TX. One challenge is finding a reliable and trustworthy auto shipping company; researching and reading reviews must ensure you choose a licensed company. Another challenge is coordinating pickup and delivery times, especially if you have a strict schedule. You can mitigate this by scheduling in advance with the car shipping company. Finally, weather and road conditions can pose a challenge, as extreme weather or road closures can delay transport. To solve this, you can choose a company with experience navigating these challenges or consider scheduling transportation during a more favorable season. Being aware of these challenges and implementing solutions can ensure a smooth and successful car transport logistics experience in San Antonio, TX. Our professionals offer the best vehicle transportation services.