Vehicle Transport Company

Vehicle transport refers to moving vehicles from one location to another using specialized equipment and transportation services. It is known as vehicle moving, whether across the country or only a few hundred miles away. There are numerous options for a car transport company in San Antonio, TX. Professional transportation providers in San Antonio provide various services, including interstate vehicle transportation, classic car transportation, and enclosed carrier transportation. With experienced professionals at the helm, ensure your vehicle is transported safely and securely. They also offer insurance coverage during transport to protect your valuable asset. You can be sure your car is in good hands when you use our reputable vehicle transport services for all your vehicle shipping requirements. Whether you need to move only one automobile or multiple cars, the vehicle transport company's professionals offer reliable and efficient services tailored to your needs.
How To Find A Vehicle Transportation Company in Houston TX?
Finding the best and most reputable vehicle transportation company in Houston, TX is crucial, and you should thoroughly analyze essential factors before concluding. When you look for the top auto transport businesses, first look for a vehicle transport company with experience in the type of vehicle moving you require, whether classic or interstate. Also, choose a company offering insurance coverage during transportation to protect the car in case of damage or theft. Look for a licensed and insured company to ensure they operate legally and can be held accountable if anything goes wrong during transport. Finally, compare pricing and services from multiple professionals to find the best value for your needs. Considering these factors, you can find a reputable, reliable vehicle transport company. AutoPlex Transport provides the most reliable vehicle transportation services.
Convenient Vehicle Transport Company in Dallas TX
A reputable and reliable transport company can make your life easier by providing efficient and safe vehicle transport to your desired location. With various transport options, including open and enclosed carriers, you can choose the best method for your needs and budget. A reputable business can manage everything if you need to move a heavy-duty truck or a historic car. It's crucial to pick a transport provider with a solid track record of achievement and happy clients. Look for an authorized and adequately insured organization to protect your vehicle during transit. You can pick up your automobile and deliver it to your house with door-to-door service, saving you time and effort.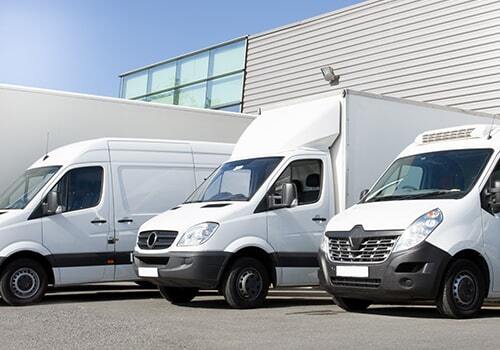 How to Prepare Your Vehicle for Transport In Austin TX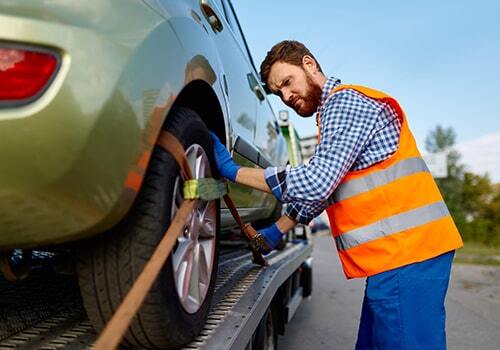 You must prepare your transportation for vehicle transport. Necessary actions you can take to have  a successful procedure include: 
To help you identify any potential damage that has already happened and to make sure it is in acceptable condition for transportation, thoroughly clean your automobile inside and out. 

Take all valuables, GPS units, garage door openers, and other personal items out of the car. It will protect your belongings and reduce the car's weight during transportation. 

It's also important to take photos of your vehicle before transport to document its condition and any existing damage.

Choose a reputable vehicle transport company and ensure you have all the necessary paperwork and insurance before the scheduled pick-up date.
To ensure success, follow these steps carefully so your vehicle arrives safely and in good condition at its destination.
Terminal To Terminal Transport: Pros and Cons in Los Angeles CA
Terminal-to-terminal transport is auto transport, where the vehicle is dropped off at a specific terminal and picked up at another designated terminal. This transport type can include pros and cons in Los Angeles, CA.
Since the carrier only needs to pick up and drop off the vehicle at a terminal, terminal-to-terminal transport may be more affordable than door-to-door transport. Additionally, since they can drop off and pick up their car at the designated terminals, it may be more convenient for those who cannot be present during pick-up or delivery.
However, there are some possible negative aspects to terminal-to-terminal transport. One of the main concerns is that the vehicle may be exposed to more handling and potential damage as it is moved between terminals. Additionally, there may be limited options for terminal locations, which could require additional travel for drop-off and pick-up.
Ultimately, the decision to use terminal-to-terminal transport in Los Angeles, CA will depend on your specific needs and preferences. It's crucial to balance the benefits and drawbacks and consider all available options before deciding. You can also consult with a vehicle transport company to select the best method of transportation.