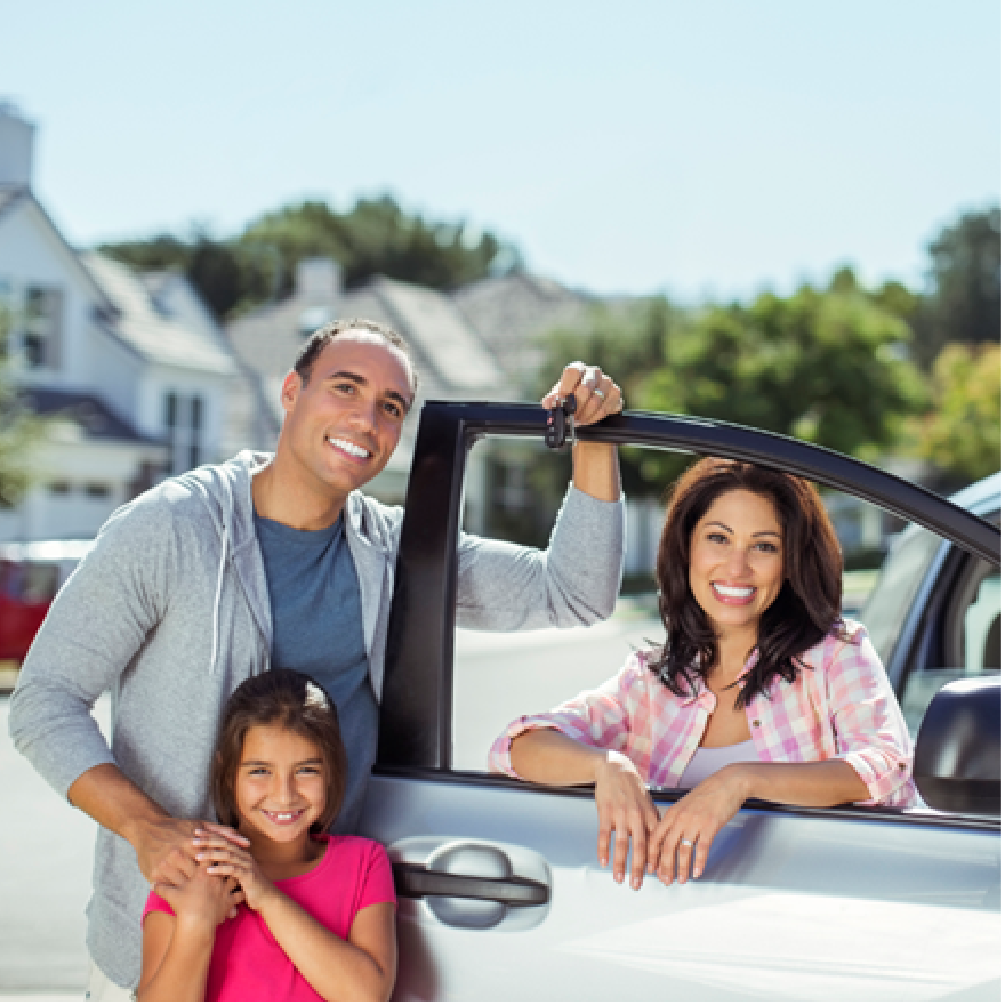 We Care about your Wheels!
Dedicated to providing quality and a hassle-free experience to all its clients, Autoplex has been surpassing the expectations of many. Started as a small start-up almost a decade ago, our name is now widespread all across Texas. Building a strong and healthy relationship with customers is one of our core beliefs thus we try to keep in direct communication with them.
We are an auto transportation business with a reputation for excellence in moving your wheels from one end to another. Having one of the most proficient and leading specialists of the industry on board, we tailor to all your auto transportation requirements.
We fully acknowledge the fact that it isn't easy to trust an auto transport company with your wheels for the first time. However, we at Autoplex consider your vehicle as ours and efficiently carry out all the procedures. Rest assured your vehicle will safely reach its desired destination with our competent strategies and impactful approaches.
We aim to provide you with a stress & damage free auto transport service.
Our customers are our priority thus we carefully listen to their needs and requirements.
Maintaining transparency is one of our biggest trademarks.
We look forward to providing safe and quality auto transportation service in Texas at the most affordable rates.